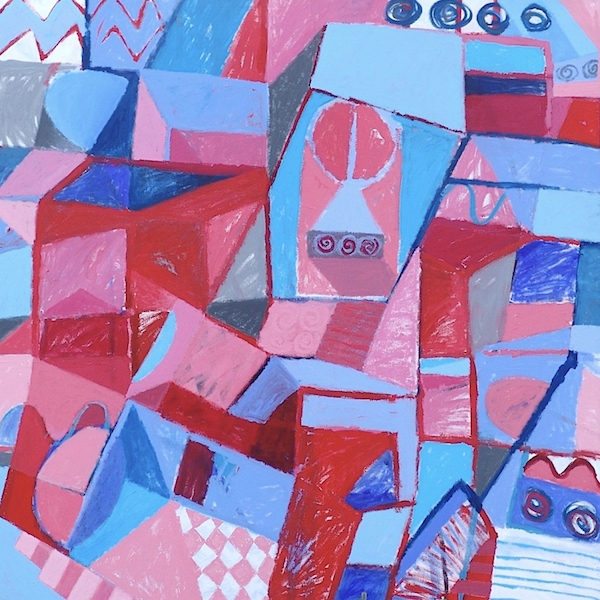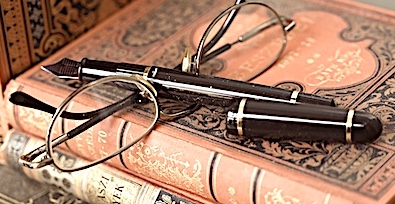 Call for papers – submission deadline July 31, 2021
Prospective authors are invited to submit high-quality papers representing original work. Please submit papers via
PaperPlaza
Format Guidelines – LaTex Template – MS Word Template

Papers should be 6 pages in length (including references; US Letter format), with up to 2 extra pages (100 EUR charge per extra page). All papers must be in English and submitted in PDF format (up to 6 MB) via PaperPlaza. To ensure formatting compliance the templates should be used. It is anticipated, as peer-reviewed archival publications, all accepted papers will be hosted on IEEE Xplore.

A 1-minute video (up to 10 MB) can be added to supplement your paper. Videos are not mandatory. MPG, MPEG or MP4 video formats can be used. The video submission deadline is August 6, 2021.
NOTIFICATION
Papers in the fields of robotics and of bionics applied to medicine will be considered for publication in a special issue of the IEEE Transactions on Medical Robotics and Bionics.
Call for organized events – submission deadline July 31, 2021
Potential organizers of events, such as workshops, tutorials, special sessions, forums, winter schools, project meetings, roundtables, lab visits etc., should submit their proposals on two A4 pages via
Any additional questions can be emailed to one of the conference chairs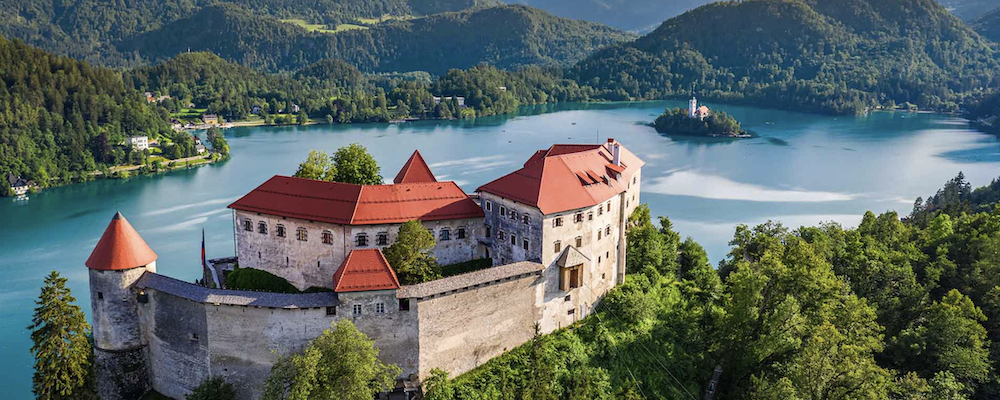 Recommended to visit in Slovenia:
LAKE BLED
website
Lake Bled is a lake in the Julian Alps of the Upper Carniolan region of northwestern Slovenia, where it adjoins the town of Bled. The area is a tourist destination. The lake lies in a picturesque environment, surrounded by mountains and forests. Medieval Bled Castle stands above the lake on the north shore and has a museum.