Registration
Early Fee: before November 5, 2021
Regular Fee: after November 5, 2021
NOTE – FINAL PAPERS: Only the article for which at least one registration fee has been paid by November 5, 2021 will be included in the final program and published in the conference proceedings (one registration is valid for one article) in IEEE Xplore.
NOTE – PARTICIPATION: Due to the situation with covid-19 in Slovenia, the conference will be held remotely.

We strongly advise not to plan a trip to Ljubljana.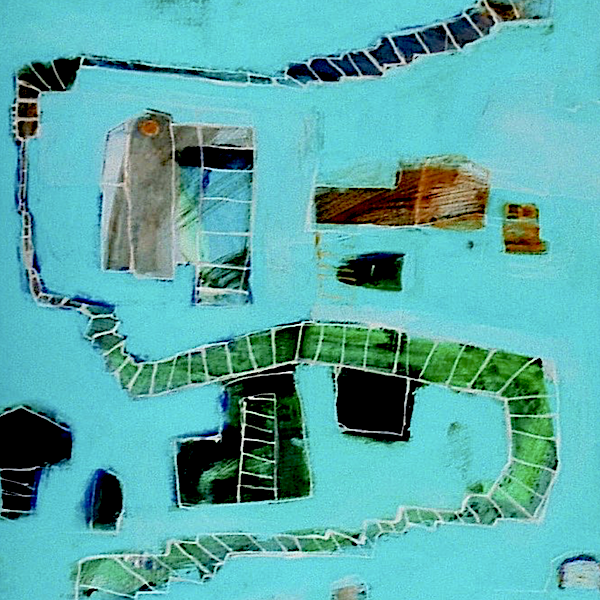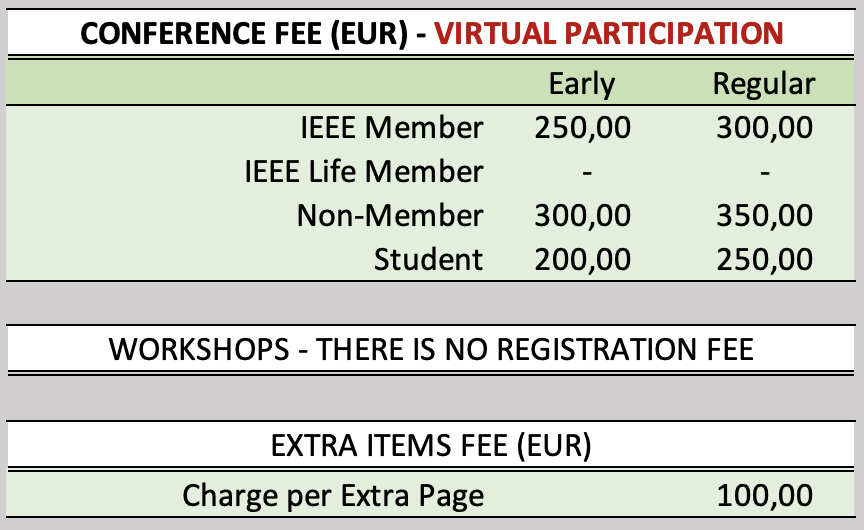 NOTE: Unfortunately, virtual (remote) participation in ICAR-2021 is the only real option. October 26: in Italy, which has 30 times more inhabitants than Slovenia, there were 4053 new cases and the 7-day average reached 3655. In Slovenia there were 2294 new cases on the same day (38% of PCR tests were positive!) and a 7-day average was 1821. The figure for October 27 is 3166 new cases in Slovenia.