ICAR-2021 logo
The ICAR-2021 logo, designed by Jadran Lenarčič, is inspired by the history of the city of Ljubljana.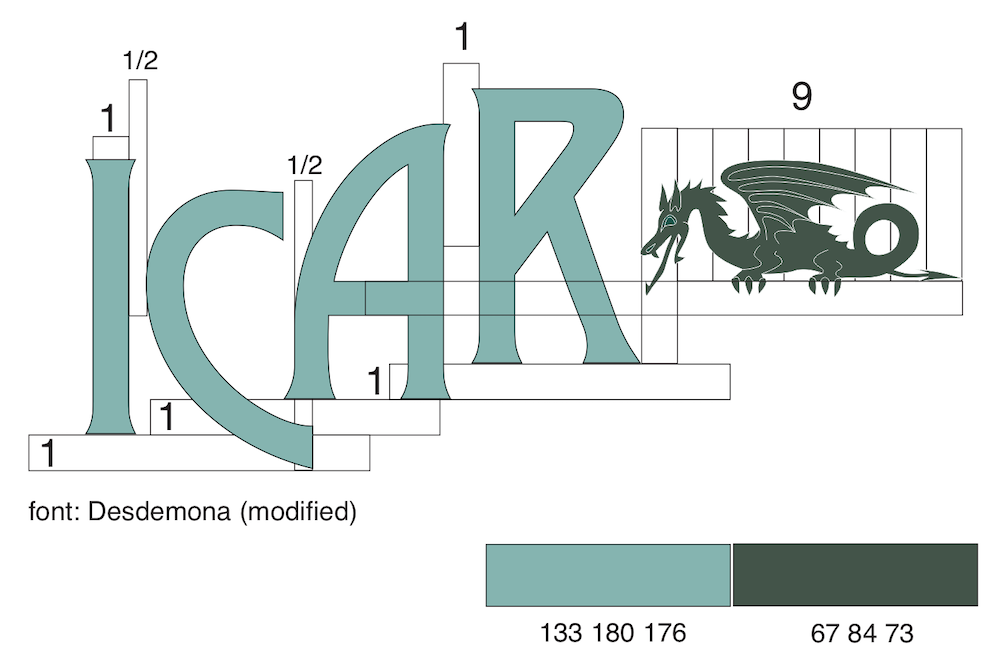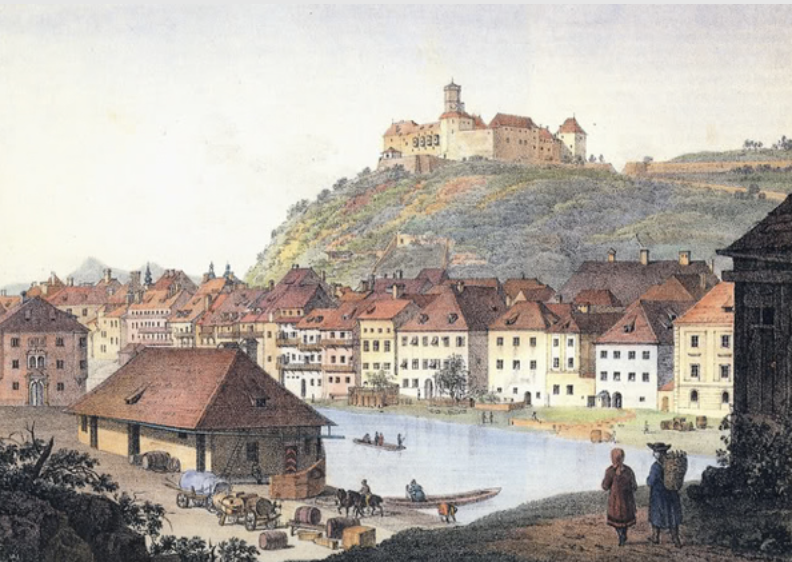 Ljubljana is a medieval city built around a castle on the top of the Ljubljana hill. The sign of Ljubljana is a dragon sitting on the castle tower. 

The letters of ICAR therefore symbolically climb to the top of the hill, where the dragon awaits them. The font in the logo is a modified desdemona, which gives a medieval spirit.
There are two colors in the logo, light green and dark green. Both are the colors of the dragon statue on the famous Dragon Bridge. Light green refers to the sunny part and dark green to the shady part of the dragon.
The image on page Home is an excerpt of the image fully presented on page About ICAR.