Important dates
Submission of full-length papers: July 31, 2021
Submission of videos: August 6, 2021


Notification of acceptance: October 6, 2021




Final papers: October 21, 2021
Program at a glance
Workshops
Tuesday, December 7, 2021

Technical Program (to be published)
Wednesday to Friday, December 8-10, 2021

Social program (hours and locations will be announced)
Tuesday, December 7, 2021: Welcome Reception
Wednesday, December 8, 2021: Social Gathering
Thursday, December 9, 2021: Conference Dinner
Friday, December 10, 2021: Farewell
ACCEPTED WORKSHOPS
– Embodied AI in robotic surgery: Outcomes of the EU funded SARAS project (Riccardo Muradore, Marcello Bonfe, Cristian Secchi, Francesco Setti, Elettra Oleari)

– Adaptive and reconfigurable robotics for smart manufacturing (Miha Deniša, Timotej Gašpar, Ales Ude) – LINK

– Design, learning, and control for safe human-robot collaboration
(Gennaro Notomista, Mario Selvaggio, Kelly Merckaert, Valeria Villani)

– Human movement understanding for robotics and intelligent systems (Emel Demircan, Andrej Gams, Tadej Petric)

– Low cost medical and surgical robotics (Paolo Fiorini, Pietro Valdastri)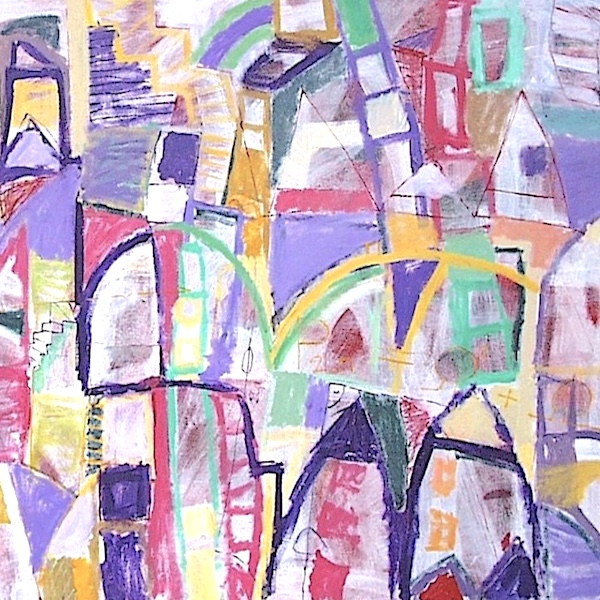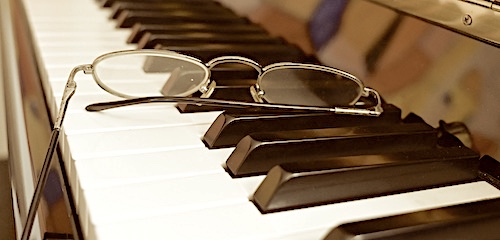 curiosity: Boeing 747, one of the world's most recognizable airplanes, design and construction was spearheaded by a "proud Slovenian", an American of Slovenian descent. Joseph Sutter, is commonly referred to as the father of 747.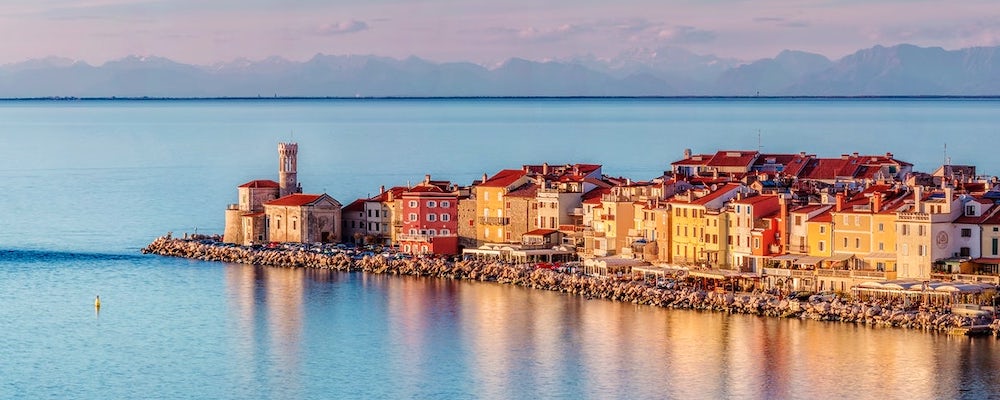 Recommended to visit in Slovenia:
PIRAN
website
Piran is a town in southwestern Slovenia on the Adriatic Sea. The town is known for its medieval architecture, with narrow streets and compact houses, and is one of Slovenia's major tourist attractions. Piran is the birthplace of the composer and violinist Giuseppe Tartini, who played an important role in shaping its cultural heritage.